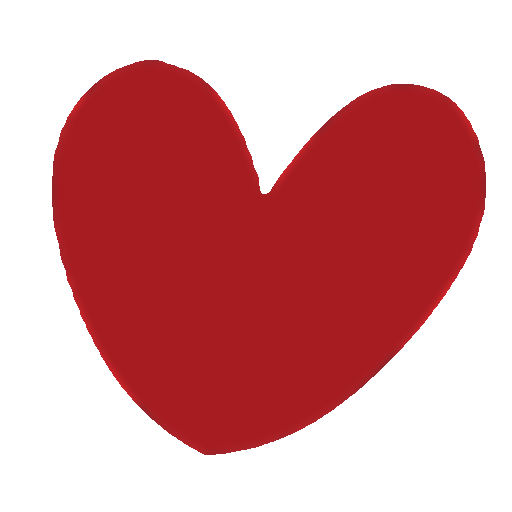 History
Four years ago a tiny black kitten showed up on the front porch. There was no room for the little orphan at local rescues. She would live outside with a special place set up for her on the large covered front porch as the dogs currently residing in the home would not be tolerant of a feline friend. Her name was Pippi; after the infamous and adventurous book character. It turned out that Pippi was quite the explorer! She was an accomplished hunter who brought her prizes to the front mat as gifts. We enjoyed many wonderful moments cuddling in the rocking chairs and observing the world around us. Time with Pippi was a treasured gift. Unfortunately, it came to an end far too quickly. At approximately 1-year-old, she was hit by a car. Pippi's body could not be saved. However, her spirit lives on. Pippi's Place is her legacy. It is a place "where the light of love is always on" shining on those that we know and a beacon to those in need.
Who We Are
Pippi's Place Pet Rescue is a non-profit, 501(c)(3), volunteer organization dedicated to reducing the number of unwanted cats and kittens through the support of local Trap-Neuter-Return (TNR) programs as well as placement of available felines in permanent homes.
Our logo includes a cat and a dog happily cuddled together creating the shape of a heart. Although we will initially focus on cats, we hope to expand to include canine friends. We will move forward slowly and deliberately so that we are sure to have sufficient resources to meet the ongoing needs of our rescued animals.
How to Help
We hope you will join our team by sharing your time, monetary resources, or both. Every volunteer hour and fiscal donation is meaningful as your contributions of time and money allow us to continue our important rescue work. The cats thank you and so do we! If you would like to help, please contact us: