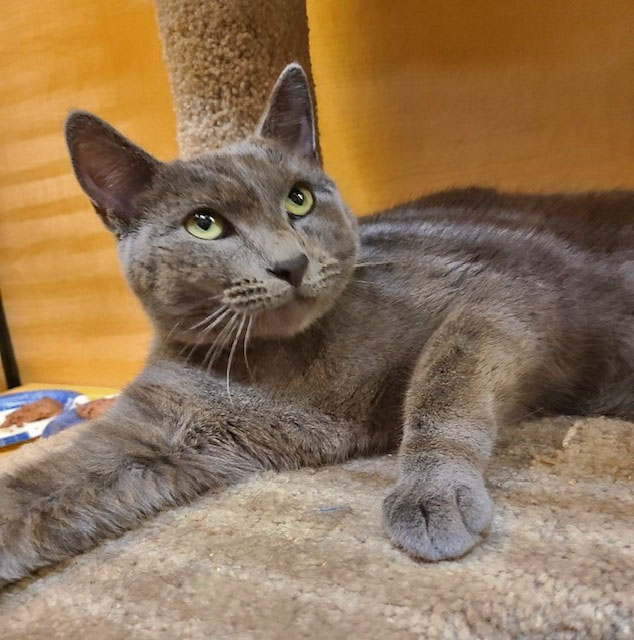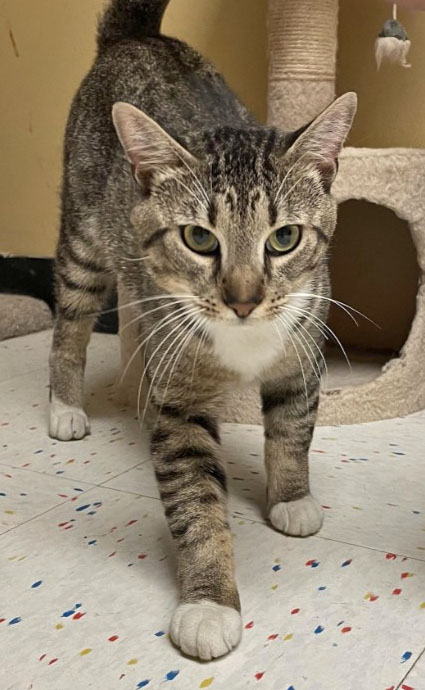 December 2021
Dear Friends of Animals,
The work that we do to save the lives of homeless animals is only possible when many individuals come together to collaborate utilizing our talents and passion. Our rescue will focus on the following initiatives:
Support Trap, Neuter and Release (TNR) efforts to reduce the feral cat population,
Provide care for orphan kittens until adoption,
Provide care for nursing moms/kittens until appropriate time for TNR/adoption,
Provide care for adoptable adult cats who are in need of medical care or socialization.
We hope you will join our team! We are in need of volunteers for the following initiatives:
Fundraising events,
Marketing/advertising strategies,
Organize/attend adoption day events,
Foster kittens, nursing moms/kittens, adult cats with medical or socialization needs.
Every volunteer hour and financial donation is meaningful as your contributions allow us to continue our important work. We received our 501(c)(3) tax deductible letter from the IRS on August 9, 2021. Contributions received will be tax exempt as of March 22, 2021.
We thank you for your consideration…so do the cats.
Please feel free to contact Vicki Grizzard or Barbara Nelson via email at [email protected], if you have additional questions or concerns. We look forward to hearing from you!
If you would like to learn more about the organization, please visit the pet adoption gallery to see all the pets currently up for adoption, our website home page for information on upcoming events, and the about us page for the story behind the name of our organization.

Sincerely,
Vicki Grizzard
Co-Founder/Director of Operations
Barbara Nelson
Co-Founder/President of the Board
Would you like to make a one-time donation? May we count on your support each month? Consistent donations allow us to strategically plan so that we may provide exemplary care to the pets in our program by taking in only as many animals as our resources will allow.
Contributions may be made to Pippi's Place Pet Rescue via PayPal.
Checks may be mailed to: Pippi's Place Pet Rescue, 1290 Kelly Nelson Drive, Lawrenceville, GA 30043.
Alternatively, please contact Vicki to obtain information regarding direct electronic deposits.
See the Donate page on this website for additional information.