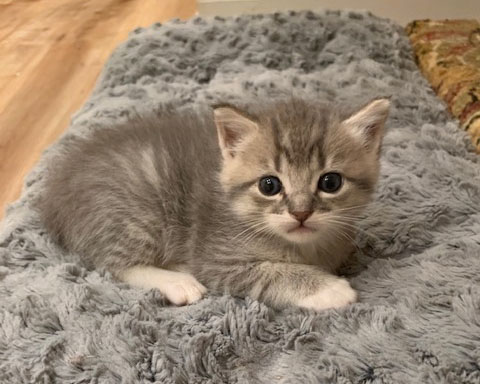 Pippi's Place Pet Rescue is a non-profit volunteer organization dedicated to reducing the number of unwanted cats and kittens through the support of local Trap-Neuter-Return (TNR) programs as well as placement of available felines in permanent homes.
We will rescue animals who are homeless due to owner surrender, endangered due to abandonment/neglect/abuse, and those at risk of being euthanized at area shelters.
We will place feline companions in loving homes following a comprehensive screening process which includes ensuring a good match between the animal and prospective adopter as well as educating potential adopters about the responsibilities associated with bringing a cat into their home.
All cats and kittens will be spayed or neutered, receive appropriate veterinary care including any necessary treatment, and will be placed in caring foster homes until the time of adoption.
We will work closely with local shelters and other rescue organizations to promote the importance of spaying/neutering companion animals. We will work with these agencies to develop a network of supporters and volunteers so that we may create a better world for homeless animals.