Volunteers Needed for Rescue Pet Fest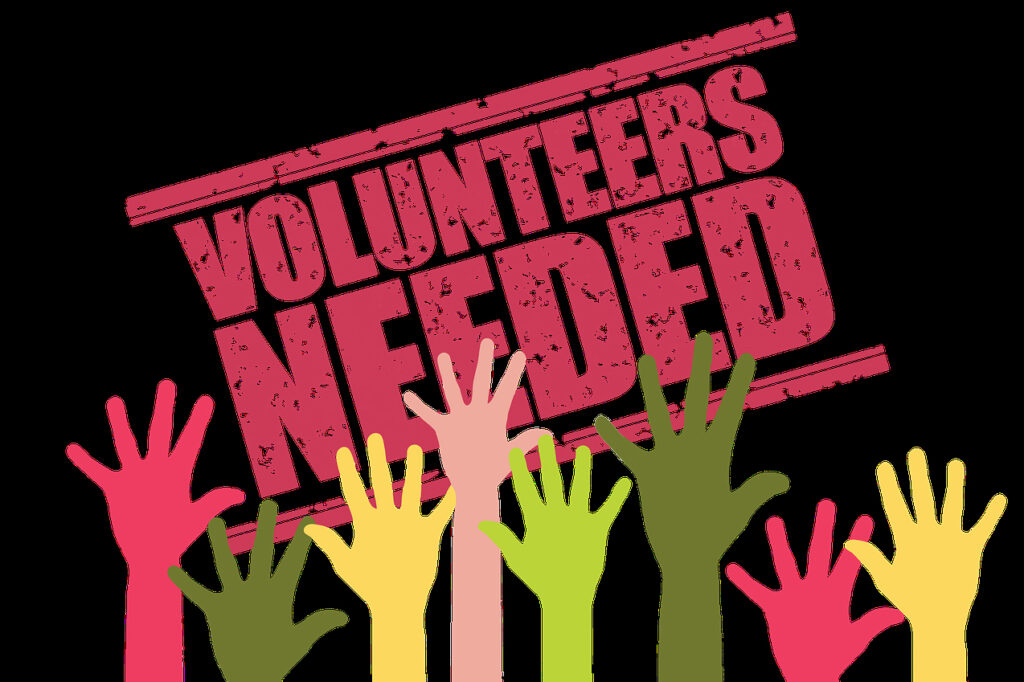 Celebrate National Adopt a Shelter Pet Day by helping us staff the Pippi's Place booth at the Rescue Pet Fest.

Saturday, April 30th, 2022
Hosted by Gwinnett County Animal Welfare
Rhodes Jordan Park
100 East Crogan Street, Lawrenceville
We are looking for people to staff three 2-hour shifts
9:30 AM – 11:30 AM
11:30 AM – 1:30 PM
1:30 PM – 3:30 PM
Please send an email to vicki ([email protected]) to sign up for a shift.
Volunteers can park in the reserved exhibitor parking area. Although the Fest is open to all ages, children under 12 years old are not allowed to work at the booth.