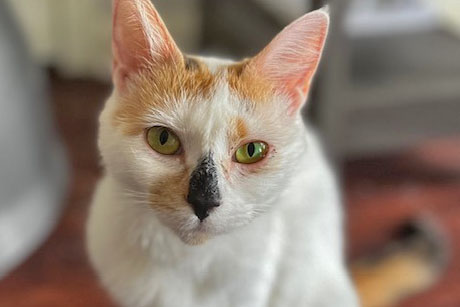 Hi, I am Emmy. My personality is just as gorgeous as my fur coat.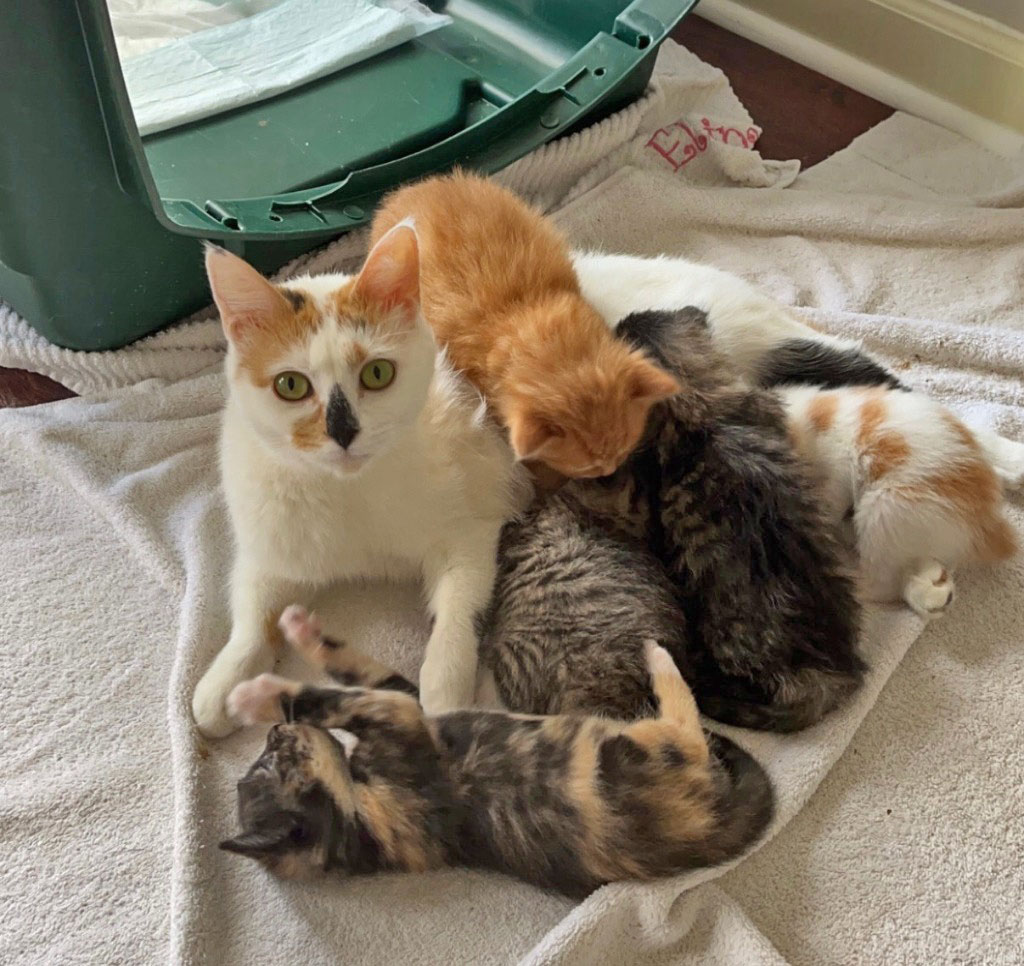 I was brought to the rescue with my little litter of kittens. I was a very good mommy. I raised five babies giving them lots of attention and cuddling with them whenever they needed to feel secure. I watched them carefully as they grew and played. Now, the kittens are big and ready to find their forever homes just as I am.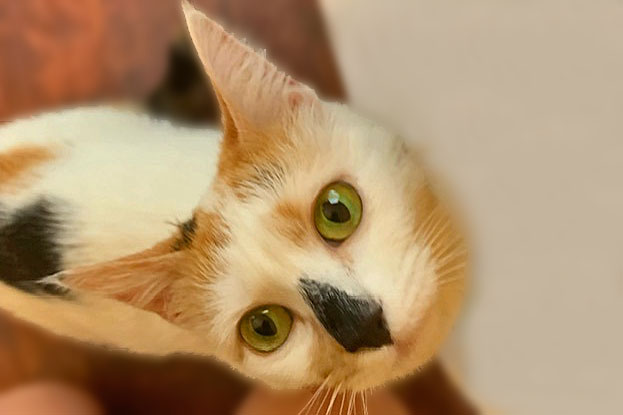 I have a calm, serene personality with moments of playfulness typical of young adult kitties like me. I really like it when my foster mom sits beside me to pet me and give me light belly rubs. Scratches behind my ears are really terrific! Come meet me today. It will be wonderful to meet my forever family!
Can't adopt? Please consider becoming a monthly donor. Your dependable contribution allows us to purchase needed supplies so that we may foster kitties such as Emmy long-term until she meets her family.